Welcome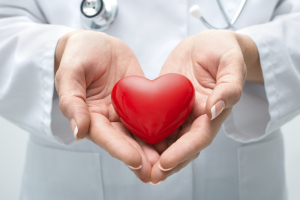 We welcome you to FCHC Cardiology, where we specialize in the prevention, management, treatment of cardiovascular diseases. Our Cardiologist, Mohammed Alo, DO  specializes in treating patients with a wide range of cardiac conditions. At FCHC Cardiology, we focus on delivering the highest level of cardiac care in the region while offering personalized care close to home.

North Medical Office Building
Fulton County Health Center
Suite 104
725 South Shoop Avenue
Wauseon, OH 43567
Phone: 419-330-2769
Services
At FCHC Cardiology, we offer a full range of cardiac services – from education, wellness and prevention programs to pacemaker insertion.  To see our full list of services we offer, click here.
What To Bring To Appointments
When you visit our office, please remember to bring three things with you:
Your current photo ID, such as your driver's license
Your current health insurance card
A list of medical prescriptions you are currently taking